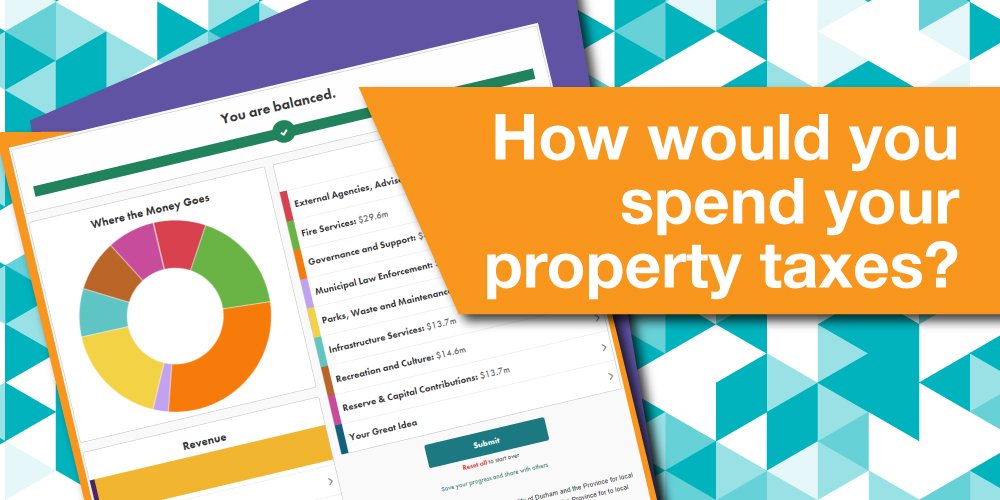 Posted on Tuesday, October 18, 2022 10:15 AM
The budget is the City's key planning document; it guides decision-making in order to meet the needs of its community today and tomorrow. In preparation for the delivery of the proposed 2023 City Budget, the City is inviting residents and property owners to share their budget priorities by balancing their own City Budget.
How would you spend the City's 2023 Property Tax dollars?
Share your budget priorities with the City by adjusting service levels and funding for eight key program and service areas...