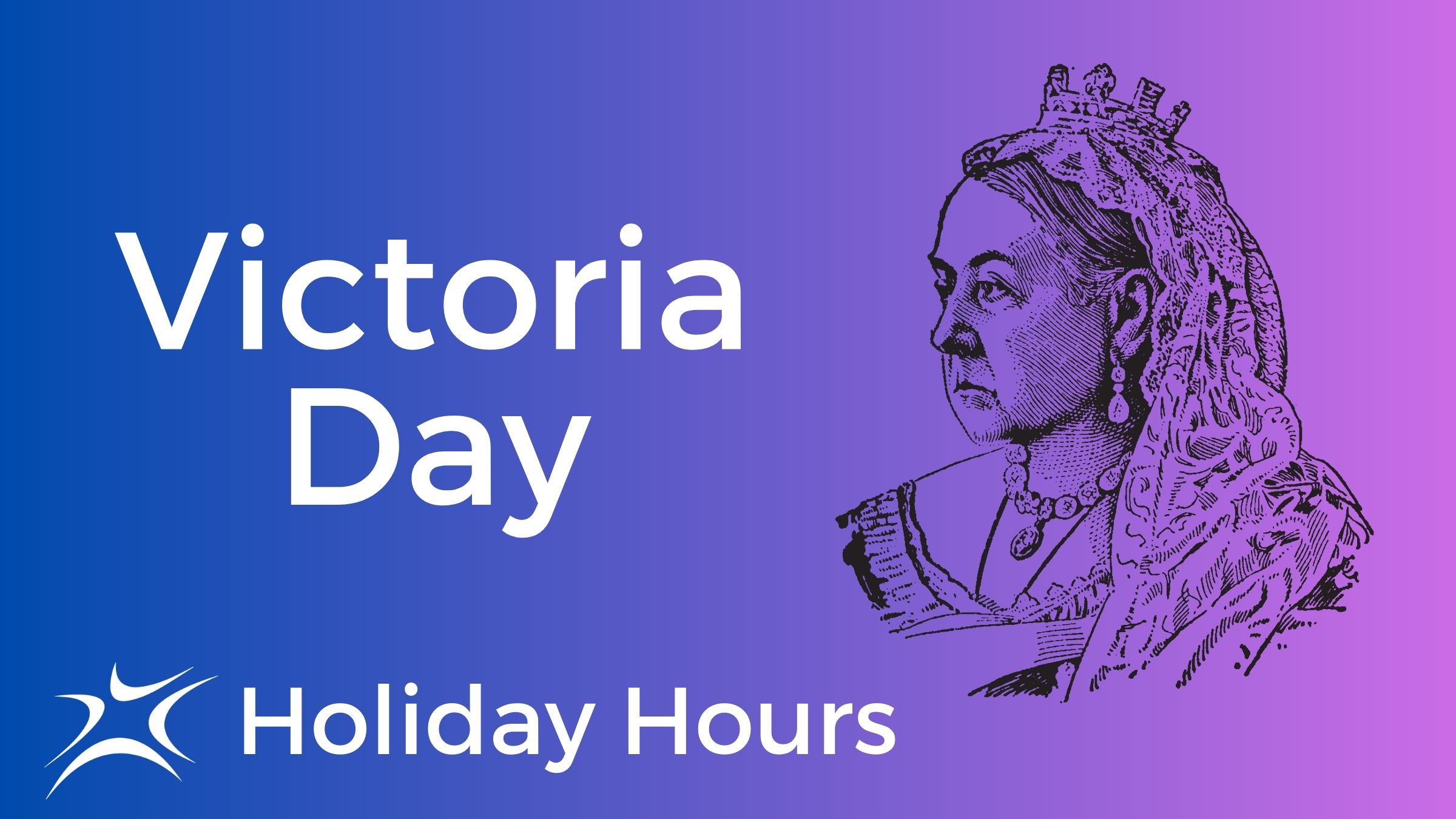 Posted on Tuesday, May 16, 2023 09:30 AM
Service Oshawa & City Hall
Service Oshawa will be closed on Monday, May 22 for Victoria Day. For your convenience, Customer Service Representatives will be on hand at Service Oshawa Saturday, May 20 from 9:00 a.m. to 1:00 p.m.
Service Oshawa can be reached by phone at 905-436-3311 or by email at service@oshawa.ca.
Waste Services
There will be no waste collection service on Victoria Day, Monday, May 22. For the remainder of the week following the holiday, waste collection will occur one day later...