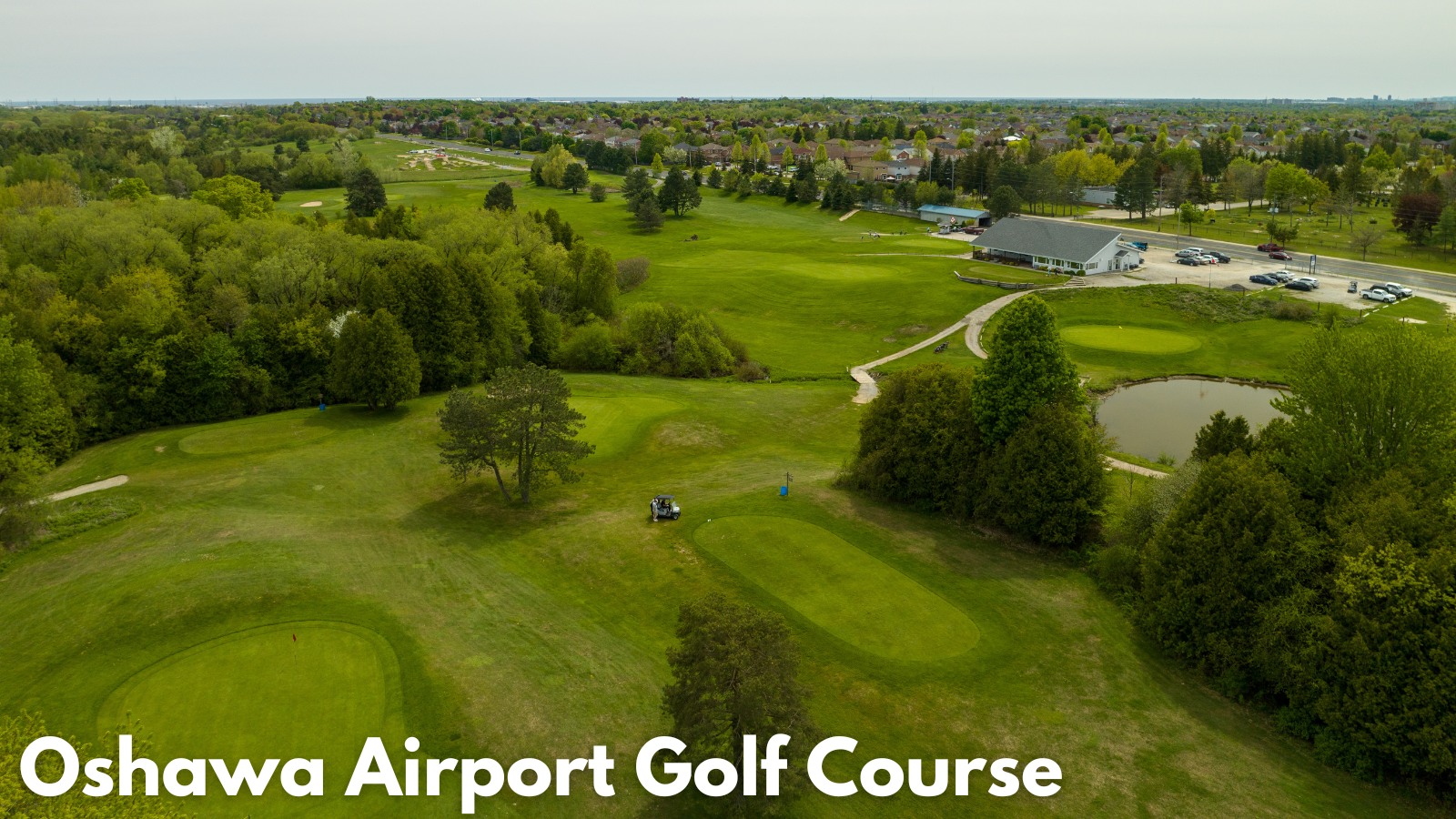 Posted on Tuesday, May 30, 2023 10:17 AM
The City of Oshawa is looking for a qualified team to lease and operate Oshawa Airport Golf Course as a public golf course.
Centrally located for all Durham municipalities, Oshawa is one of the fastest growing cities in Canada and continues to establish momentum as an economic hub and destination as the eastern gateway to the G.T.A. Companies in Oshawa have quick and convenient access to Canada's largest consumer market of more than 5 million people and are located within a day's drive of more...