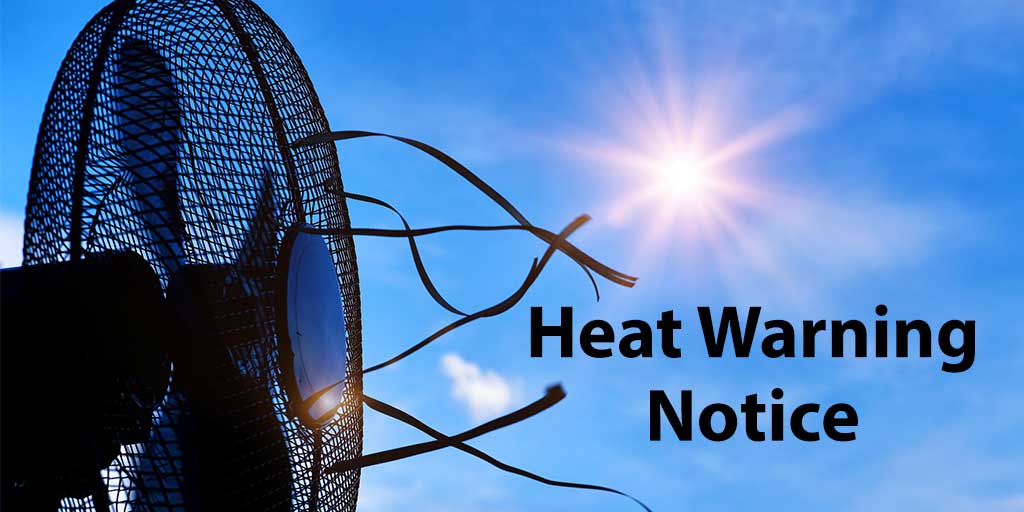 Posted on Wednesday, May 31, 2023 02:58 PM
Environment and Climate Change Canada has issued a Heat Warning for Durham Region for Thursday, June 1 until Friday, June 2.
To stay cool, our Splash Pads will offer extended operation hours until sunset Thursday, June 1 and Friday June 2.
Durham Region Health Department advises of protective actions:
If you do go outdoors, drink plenty of water, seek shade and wear light-coloured, loose-fitting clothing, sunglasses and a hat. Don't forget your sunscreen. Or try to reschedule or plan outdoor...