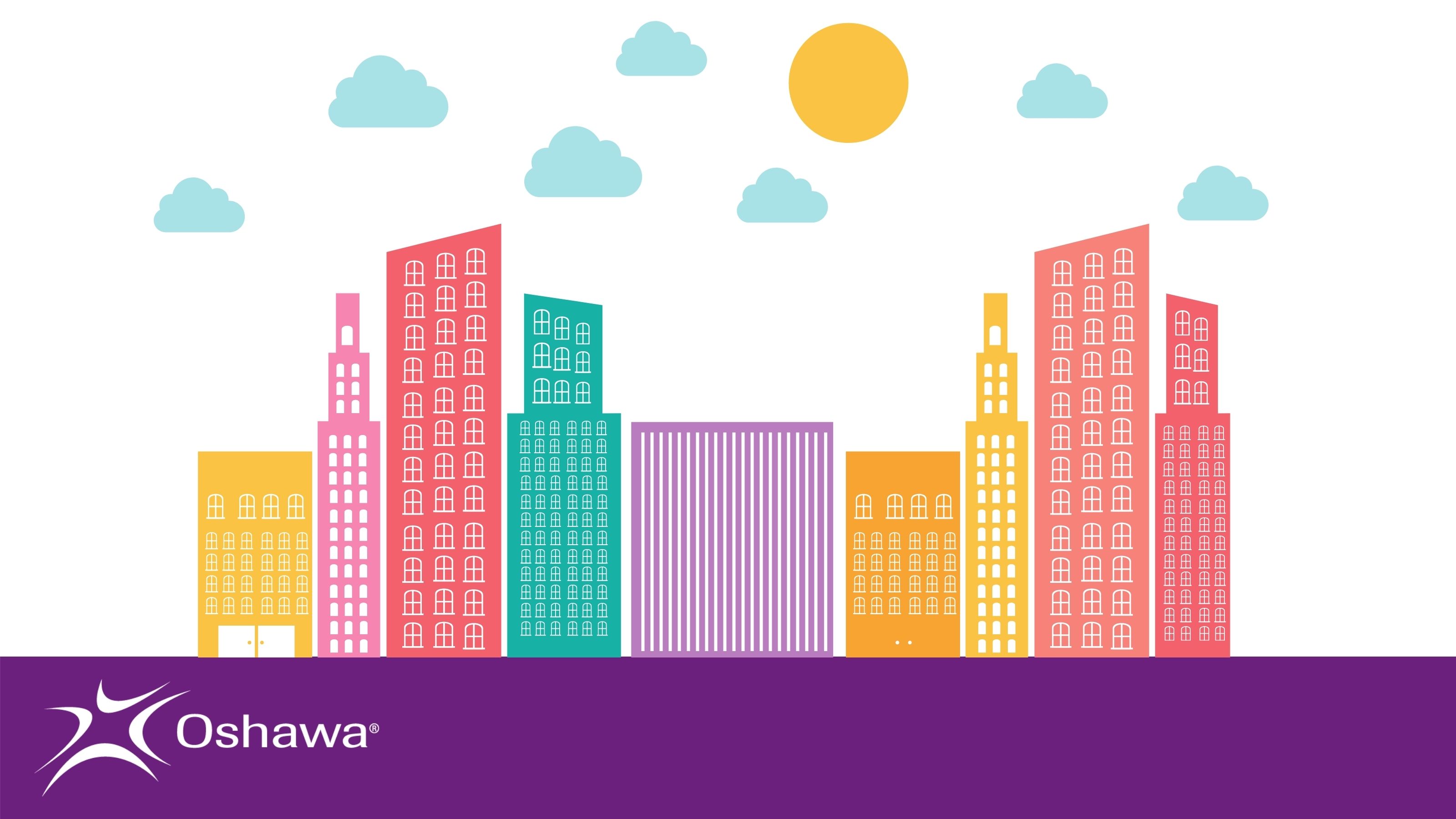 Posted on Wednesday, April 26, 2023 09:31 AM
TD Bank Group Vice President and Deputy Chief Economist Derek Burleton recently delivered his annual economic forecast to business professionals and community leaders from across the G.T.A. at the City of Oshawa's Economic Outlook Event.
This was the 19th annual Economic Outlook Breakfast presented by the City's Economic Development Services Branch with TD Bank Group and the Greater Oshawa Chamber of Commerce.
During his address, Deputy Chief Economist Burleton highlighted key aspects of the...