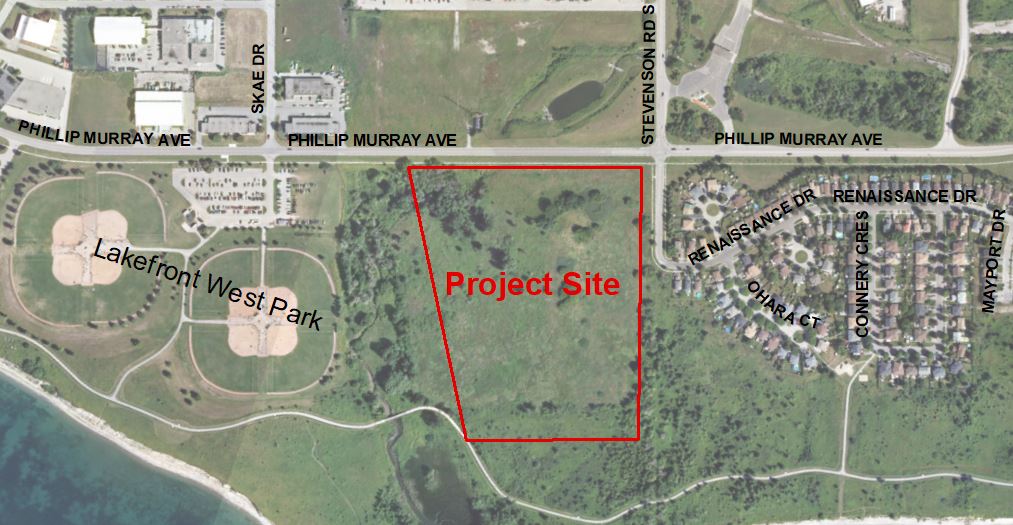 Posted on Monday, October 03, 2022 04:48 PM
The City of Oshawa is undertaking construction at Gold Point Wildlife Reserve including accessible pathways, interpretive nodes, a formal butterfly garden and restoration plantings.
Where: 1221 Phillip Murray Avenue.
When: 7:00 a.m. to 5:00 p.m., Monday to Friday, October 2022 to summer of 2023.
For public safety, the work site will be closed and fenced during construction.
From time to time, heavy equipment will need to access the site from Stevenson Road South, and associated noise levels...